International Student Scholarships at Illinois College – USA, 2021
September 14, 2021
illinois college international scholarship. Illinois College is pleased to award the International Student Scholarships to admitted international students with strong academic achievement and test scores. International Student Scholarships range from $20,000 – $23,000 per year and are renewable until you graduate.
Application Deadline: February 15, 2022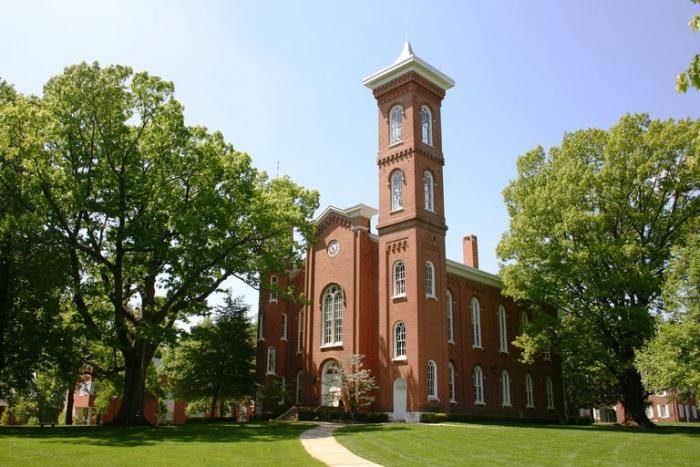 Eligible Countries: International
Type: Undergraduate
SEE ALSO: Success Scholarships 2021 at Eastern Michigan University – USA
Value of Awards: $20,000 – $23,000 per year
Number of Awards: Not Specified
iIlinois college international scholarship 2021
Eligibility:
You must have high school certificates with a good academic record.
You must submit test scores prior to registration to assist in appropriate course placement. Illinois College codes: ACT: 1034 or SAT and TOEFL: 1315
illinois college international scholarship
Application Process: Applicants must take admission in an undergraduate degree at the university. After that, they can complete the application for Admission: IC Application or Common Application.