Christian Studies Double Major Scholarships at California Baptist University – USA, 2021
September 23, 2021
California Baptist University Scholarships. California Baptist University is providing the Christian Studies Double Major Scholarship to high achieving students who are interested in studying a degree program at the Institution.
Why study at California Baptist University? Students who choose to attend this university will have access to the best possible learning environment, as well as some of the best professors in the world. You can get career guidance as well as a wide range of programmes to help you get ready for the job market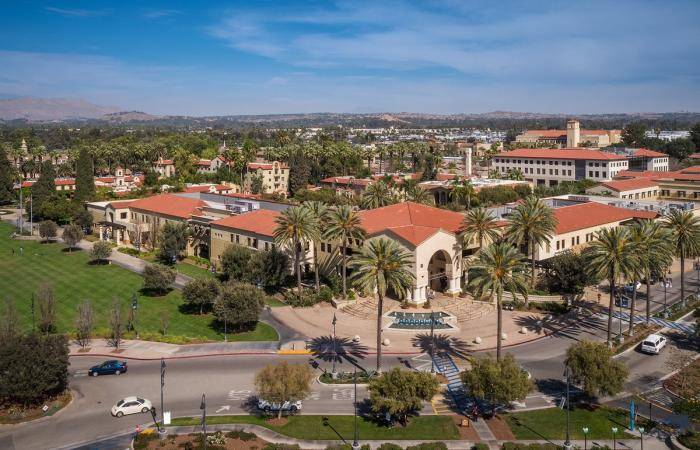 SEE ALSO: 2021 Oregon Consular Corps International Studies Scholarships at Portland State University – USA
Out-of-State Scholarships at Virginia Commonwealth University – USA, 2021
Academic Scholarships for International Undergraduate Students
Ambassador's Scholarship (Incoming Freshmen)*
$12,000 per year
3.5 cumulative weighted GPA and above
Application Deadline: Open
Eligible Countries: International
Type: Undergraduate
Undergraduate Admissions
Are you ready to live your purpose?
At California Baptist University, education is multi-dimensional and extends beyond the classroom. The quality academic choices offered can help you get a better understanding of your life's purpose, which you can explore in an environment of support that fosters your mind and spirit, and gives you the opportunity to apply newly acquired skills. Whether you are fresh out of high school or transferring from another college, CBU is a launching pad of opportunity with resources to help you build your life and live your purpose.
Value of Award: Educational fund
Number of Awards: Not Specified
Eligibility For California Baptist University Scholarships:
To be eligible, applicants must;
be international students
have to apply for the undergraduate degree
show their English language level by providing a satisfactory certificate of English language sufficiency.
have to fulfill the admission requirements of the university.
Application Process: Applicants must have to enroll in the undergraduate degree programme at the university. After that, contact the department at 951.343.4248 or maturner@calbaptist.edu.
For your application to be processed you must have also sent your official transcript to the institution.
Send us your official transcripts
Application Timeline
The Undergraduate Admissions Office upholds a rolling admission policy, which means that we do not have a set deadline for applying. However, you will not receive your financial aid offer until you have been accepted to CBU and completed a FAFSA (Free Application for Federal Student Aid). We no longer require letters of recommendation for admission.
All admissions documents must be sent to the attention of the Undergraduate Admissions Office:
Undergraduate Admissions
8432 Magnolia Avenue
Riverside CA, 92504

FAX: (951) 343-4525
You can also contact the University through their website below: