William Blue College of Hospitality Motivational Scholarship 2022 at Torrens University – Australia
September 24, 2021
Torrens University Scholarships. Are you an International Student? Are you seeking to pursue a degree program in Australia? The Torrens University Australia is currently providing financial support for international students who want to undertake an undergraduate and postgraduate degree program at the Institution.
Scholarships available
As part of a global community of learners, Torrens University Australia welcomes students from all over the world to join our industry-focused undergraduate and postgraduate courses. We have many scholarships for new international students available, no matter which area of study you're interested in.
Offshore online
Value: up to 30% of your total tuition costs
If you're starting your studies offshore and online, you can take advantage of this scholarship, which offers up to 30 per cent off your total course tuition. (You have to continue studying offshore and online for the whole course.)
Application Deadline: Open for 2022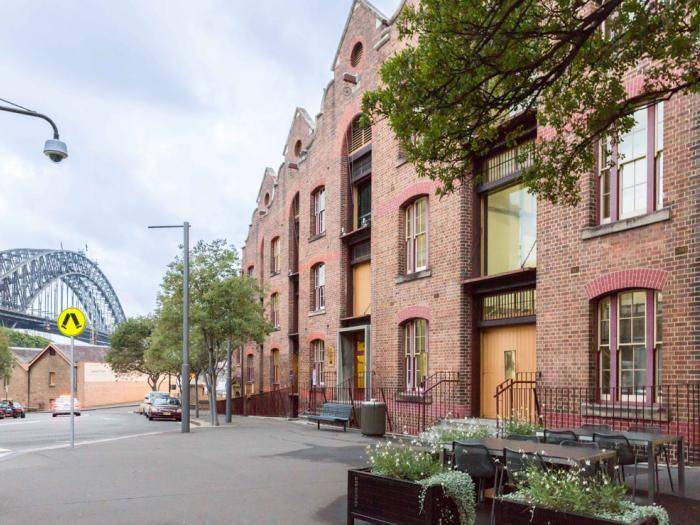 Eligible Countries: International
Type: Undergraduate and Postgraduate
SEE ALSO:
Bill & Melinda Gates Foundation Gates Cambridge Scholarship 2021 at University of Melbourne – Australia
Robert Lethbridge International Scholarship at Fitzwilliam College – UK, 2021
Value of Awards:
Up to 30% off on tuition-fees
Award
Not Specified
Eligibility For Torrens University Scholarships
To be eligible, applicants must meet these requirements;
have high school certificates with a good academic record.
maintain a full-time study load, 1 EFTSL over a 12-month study period, to maintain their scholarship.
Undergraduate applicants are required to display a credit average from high school and an IELTS of 6.5 or equivalent. Postgraduate applicants are required to display a credit average in their previous degree and have an IELTS of 7.0 or equivalent overall.
How to apply
Students must meet eligibility requirements and complete an application form. Please read all of the information in the application form, including the selection criteria and requirements for shortlisted applicants before completing this application. The information provided will be used to select recipients
Application criteria
New international students may be eligible for a scholarship depending on which intake that they commence in, their country of citizenship and the course that they are applying for. Read further into the eligibility criteria of your chosen scholarship for more information.
Application Process: Click Here to Apply
Contact