International Short Term Scholarships at University of Trier, Germany – 2022
September 24, 2021
University of Trier Scholarship. The University of Trier, Germany is supporting international students who are in an advanced stage of their doctoral degree.
The aim of the financial support is to enable international students to concentrate on their thesis. Any international student can apply who is in need of financial support, as long as their previously achieved grades are very good and they are in an advanced stage of their doctoral degree and will hand in their thesis after three semesters.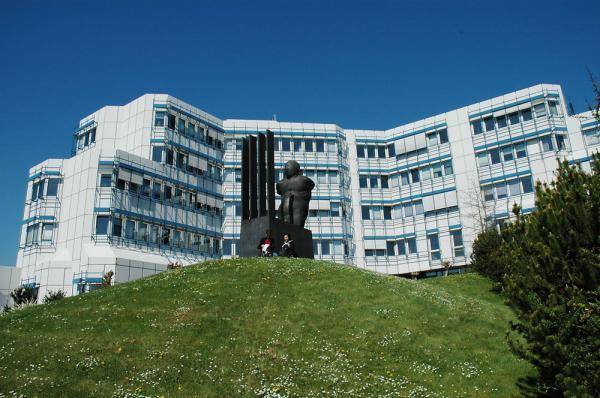 Application Deadline:  15 October 2021.
Eligible Countries: International
Type: Doctoral
Scholarship period:
successful applicants will be granted financial support from the beginning of November 2021 until the end of February 2022 (four months)
an extension of the support is not possible, neither will it be likely that recipients can receive subsequent scholarships for the final stage of the PhD from the International Office
Value of Award: 1200 Euros per month.
Number of Awards: Not Specified
Eligibility For University of Trier Scholarship:
You must be an International student
You must be registered at Trier University in order to acquire a doctoral degree
You must demonstrate the need for a financial support
You must have good grades
Selection Criteria:
Please note that your application can only be considered if you submit a properly completed application form along with all the required documents.
SEE ALSO:
Christian Studies Double Major Scholarships at California Baptist University – USA, 2021
2021 International Scholarship at Fordham University, USA
The selection of students for scholarship support is done by a committee of representatives of Trier University's International Office and International Graduates Centre on the basis of the written application documents. The main selection criteria are realistic time schedules, financial need, and very good performance on the parts of the dissertation completed so far.
A properly completed application does not guarantee scholarship support.
The applicants are informed in writing about the outcome of the application process by the International Office. We kindly ask applicants to refrain from contacting us in advance.
Forms:
Contact in the International Office:
Isabella Tegethoff
E-Mail: phduni-trierde
Tel.: +49651/2014288
Please send your complete application and all relevant documents via email to:
Birgit Roser
roseruni-trierde
Application Process: Interested students are advised to take admission at the university after that they apply for the scholarship.